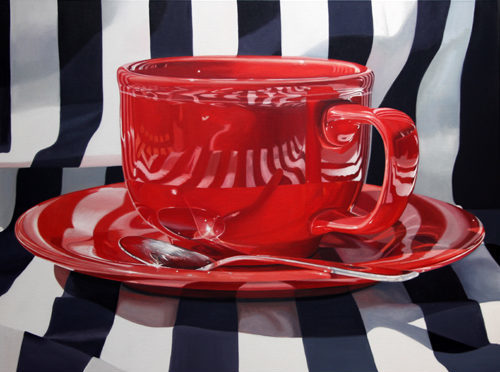 For some people, art catches the eye and it is love at first sight. For others, it is a deeper exploration…a relationship with the artist to create something highly personal and unique.
For those patrons of the arts who fall into the latter category, I'm honored to work with you on a commission basis. Whether you would like to recreate a treasured image, personalize a work you've seen in my Gallery or create a true original, my focus is always centered on achieving your vision.
Due to the lengthy process involved in my portfolio works, I accept only a limited number of commissions annually. If you would like to discuss a project, please contact me for questions, pricing, and scheduling on the contact page.
Award-Winning | Photorealistic | Fine Art Painter